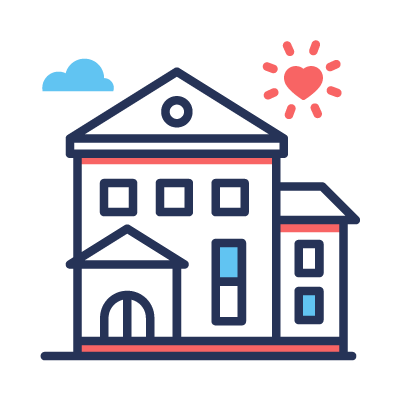 Students are full of life and energy! Cover their injuries following accident on or off premises including transportation to and from an activity.
Policy cover
Death
Disability
Medical expenses
Special insurance packages are designed for extracurricular activities and competitions locally and internationally.
Get insured in less than 90 seconds!
Download the Comin app below
Educating children is indispensable to equip them with the skills needed to compete in the global economy. It is one of the most important and rewarding investments for parents.
To secure the continuation of education, Commercial Insurance has pioneered in the development of 'School Fees Insurance Protection Plan' by paying all tuition fees to the school up to graduation should any of the parent/ or student sponsor face any accident. This insurance is bought by the schools.
Policy Cover:
* Death
* Permanent Total Disability following accident & sickness
Get insured in less than 90 seconds!
Download the Comin app below