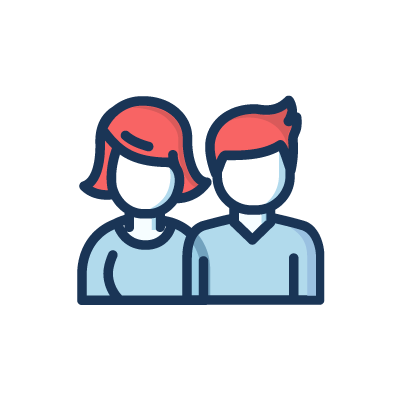 As part of Commercial Insurance's corporate social responsibility program, we have invested heavily to develop microinsurance, as grantee of the Bill & Melinda Gates Foundation, and dedicated a department to serve the most vulnerable populations.
Microinsurance is an inclusive insurance offering people with little or no insurance exposure, the possibility of protecting themselves against specific risks that impede their lives.
We aim to prevent regression into extreme poverty, sales of economic assets, removal of children from schools, request of shark loans etc. The lower income are more exposed to risks, have fewer prevention knowledge and fewer coping mechanisms. Thus, shocks have a stronger impact on them (welfare, income and assets).
Typical clients include microfinance institutions, NGOs, syndicates, orders, unions and others.
All micro insurance products are tailor made to the partner institution such as health, property, life, maternity benefits, and others.
Get insured in less than 90 seconds!
Download the Comin app below