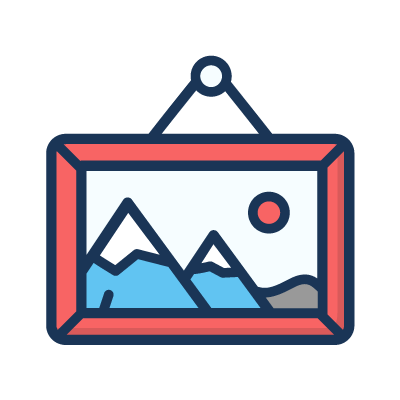 Our love of art is inherent in our corporate culture. Not only do we insure it, we also collect it, sponsor and promote it.
Specialized in fine art insurance worldwide, our policies cover museums, foundations, galleries, private and corporate collections, auction houses, fairs and others. It includes insurance for artwork, prints, photographs, jewelry, antiquities, carpets, wines, classic cars, musical instruments and other collectibles.
Policy Cover
Nail to nail
Defective title
Transit
Get insured in less than 90 seconds!
Download the Comin app below