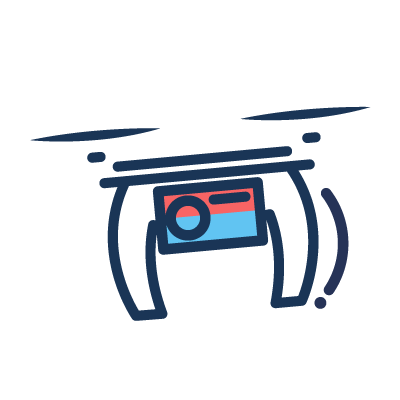 Drone insurance covers your third party liability. It is fully compliant with the rules and regulations required to apply for a special permit from the Lebanese army to fly your drone.
Policy cover
Aggregate Covers: $25,000 / year
Aggregate Covers: $5,000 / claim
Get insured in less than 90 seconds!
Download the Comin app below